Professor of Classics; Adjunct in Comparative Religion and Jewish Studies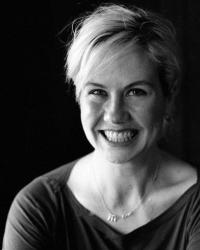 Contact Information
Office Hours:
By Appointment; all meetings will be held on the unceded ancestral lands of the Duwamish people on whose lands the University of Washington is located. https://www.duwamishtribe.org
Biography
Ph.D., Classics (Philology major; Philosophy and Archaeology minors), UC Berkeley, 2000
M.A., Latin, UC Berkeley
B.A., Latin and Classical Studies; B.A. Philosophy, UW
I am a nerdy neophilologist working on the cryptography of a dystopian triumviral dialogue (Varro's dRR), a public-facing humanist working on the stories that surround the advanced technologies of the ancient world, and a raucous champion for the Humanities as a whole—in our schools, on our campuses, and throughout our communities.